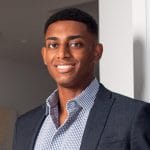 Realtor , Director of Property Management
Butch Clemons, is our Director of Property Management. Through his study of Finance & Banking and his continued education in Real Estate at the University of Missouri, Butch is well versed in showing our clients how they can maximize their ROI through investment in luxury real estate. Having over seven years of experience working in customer service & sales combined with a high degree of business acumen; Butch understands our client's needs and is committed to providing a five-star experience for all of our clients/guests.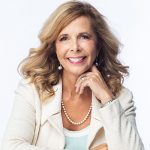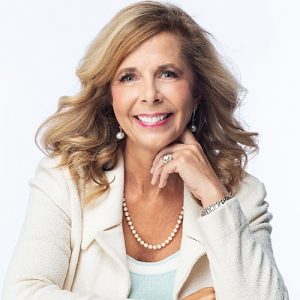 Realtor, GRI, CHLMS, CEO of Florida Luxury Homes Group
Debbie Wysocki is a top-rated Keller Williams Fort Lauderdale Realtor® who brings more than 30 years of expertise to every client she serves.Her career began in Los Angeles as a Beverly Hills Financial Analyst, Then, after trading LA for a slower pace in South Florida in 1995, she built a Property Management business and Direct Sales business.  For the past 17 years she has specialized in managing Luxury Real Estate and she also works with Buyers and Sellers, bringing her Luxury Touch service and financial expertise to ensure that every investment is maximized.
She holds several certifications and specialty designations including being a Certified Luxury Home Marketing Specialist and a Million Dollar Guild Member of the Institute of Luxury Home Marketing. To read more about Debbie and her experience,visit www.floridaluxuryhomesgroup.com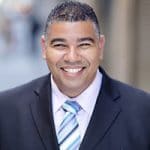 Robert CarbucciaTeam Leader/CEO-KW Realty Professionals Fort Lauderdale
Robert Carbuccia, our Team Leader/CEO at Keller Williams Realty Professionals Fort Lauderdale – Hires Top Talent; Leads the Agent Leadership Council; Top Producer Mastermind; and is a great resource for our Team.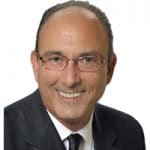 Richard Bass is our Broker and your go to source for all things regarding contract and broker questions. He has been a Realtor since 1992 and a Broker since 1996. He is the broker of record for 4 Keller Williams offices (Ft. Lauderdale, Coral Springs/ Parkland, Boca Raton & Boynton Beach) and assists in running The Bass Group, a team of 7 Real Estate Professionals.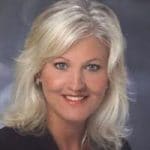 Robin TaylorMarket Center Administrator
Robin Taylor, our Market Center Administrator (MCA) is responsible for all financial matters and contract compliance. She manages market center operations, escrow account, commissions and agent billing Her operational role includes managing the new agent intake process to ensure a smooth transition.
Her compliance role includes reviewing all transaction paperwork so that you can get paid at the closing table. Robin has held a real estate license since 2003 and is a Notary Public. She is familiar with all aspects of the real estate business and is here to help you succeed!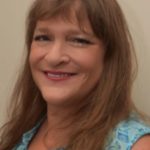 Sharon ArnoldDirector of First Impressions​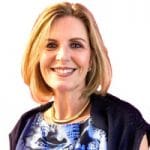 Victoria GordoProductivity Coach
Our Productivity Coach is Victoria Gordo. Victoria's passion is helping others, just like you, to succeed at a high level. His primary goal is to coach every new associate in Productivity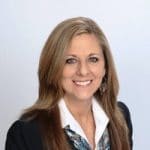 Amy JennisTitle Alliance Manager​
Amy Jennis, Title Alliance Manager is the 'go to' person in the Fort Lauderdale Office. When you are buying or selling, you want to make sure EVERY T is crossed and every I is dotted, and Title Alliance Professionals of Florida is the perfect company to handle this for you.
Buying or selling property is has complex legal ins/outs from the very beginning of the transaction. And, we want you want to have the VERY BEST Legal Resource behind you. When we write your contract, whether you are buying or selling, we suggest you name Title Alliance Professionals to handle the Title. If you are the Seller, be sure to ask be WHY this will benefit you . . . to name the title company. I will explain why the Buyer can actually increase their offer to you. And, if you are the Buyer, it is generally the Buyer's choice to do so (name the Title company.