The city of Fort Lauderdale is in Broward County and lies along the Atlantic coastline 23 miles north of metropolitan Miami and 42 miles south of Palm Beach. Encompassing approximately 36 square miles, Fort Lauderdale is the eighth largest city in Florida and the largest of Broward County's 31 municipalities. Embraced by the Atlantic Ocean, New River, and a myriad of scenic inland waterways, the city's intricate network of canals truly live up to its designation as the "Venice of America." These waterways have also made this mariner-favorite city the country's yachting capital. The annual Fort Lauderdale International Boat Show is among the world's largest of its kind. In addition to being a major building and servicing center for yachts, its many waterways and access to the Bahamas and the Caribbean have made the city a popular stop on yachting vacations. Fort Lauderdale offers an outstanding quality of life, highlighted by a semi-tropical climate, rich natural beauty, and an array of cultural amenities. Blessed with sun-filled days all year and pleasing ocean breezes, the world-famous Fort Lauderdale Beach offers premier opportunities for recreation, relaxation, and enjoyment. While the city became a popular spot for college partying in the 1980s, Fort Lauderdale has worked to shed its reputation as spring break party central. Today spring break has taken on a whole new appearance. Visitors now include families and couples, meeting attendees, and international travelers. Fort Lauderdale is establishing itself as one of the most desirable locations for new, expanding, or relocating businesses. Once known strictly as a tourism-based economy, the city has repositioned itself as a 21st-century luxury destination and is a top choice for international investors. No matter what you are looking for in your Florida home, you'll find it in Fort Lauderdale! With convenient amenities and a picture-perfect lifestyle, this is the community you've been looking for… look no further! Learn more about Broward County
Broward County Information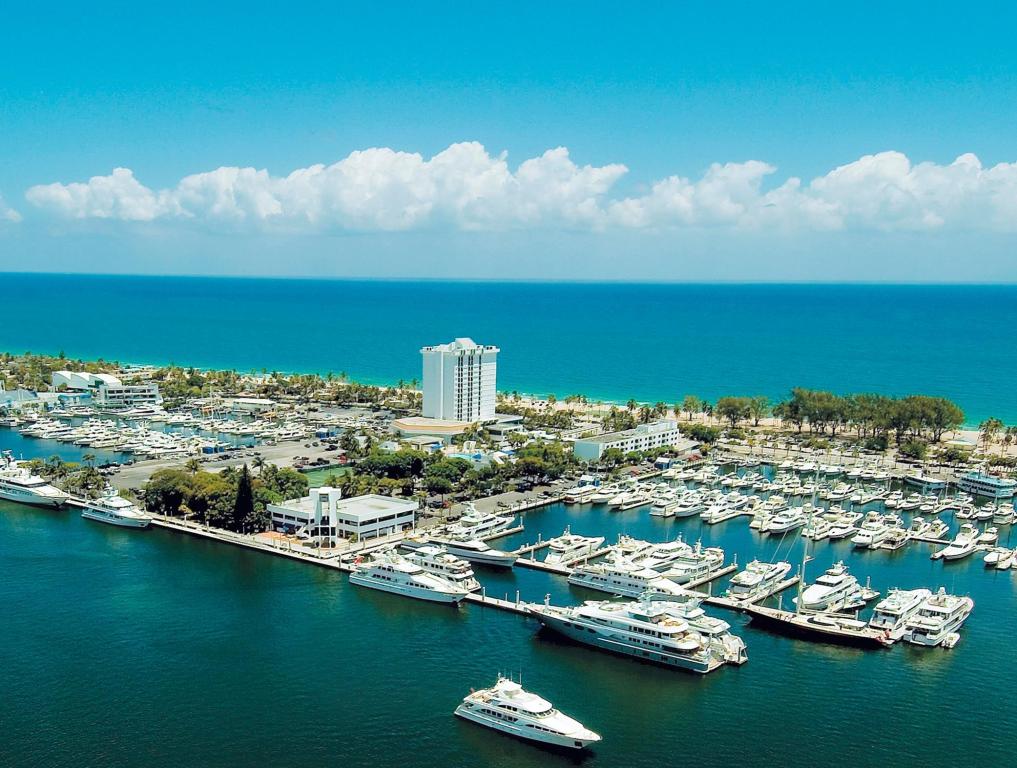 With more than 23 miles of beautiful sandy beaches and warm waters year-round, Fort Lauderdale truly is an ideal destination for aquatic fun. Woven with 300 miles of waterways and 40,000 resident yachts, the Venice of America is definitely a boater's paradise. Take your yacht out for a trip or charter a boat that includes a licensed captain and a guide who will take you to the best fishing spots. If you don't own a yacht, no problem. Rentals are readily available in Fort Lauderdale. Companies offer professionally crewed luxury yacht charters for individuals and groups of all sizes. Fishing enthusiast can cast their rod while enjoying a picture-perfect Florida backdrop.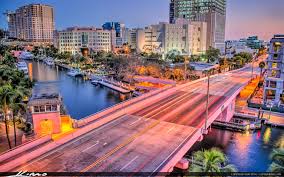 Back on shore, the picturesque Riverwalk serves as the cornerstone of the city's cultural and historic district. Nearby Las Olas Boulevard has gained international acclaim as Fort Lauderdale's centerpiece of fashion, fine dining, and entertainment. Las Olas is known as Greater Fort Lauderdale's "style mile," lined with stores and restaurants of all kinds serving all tastes. Independently-owned boutiques feature couture, jewelry, home décor, art galleries, and specialty gifts. The intersection of Las Olas and A1A is the main drag of Fort Lauderdale Beach. The high-caliber shops are another indicator of the premier lifestyle residents enjoy in Fort Lauderdale. Check out these amenities and attractions nearby to the Fort Lauderdale Community…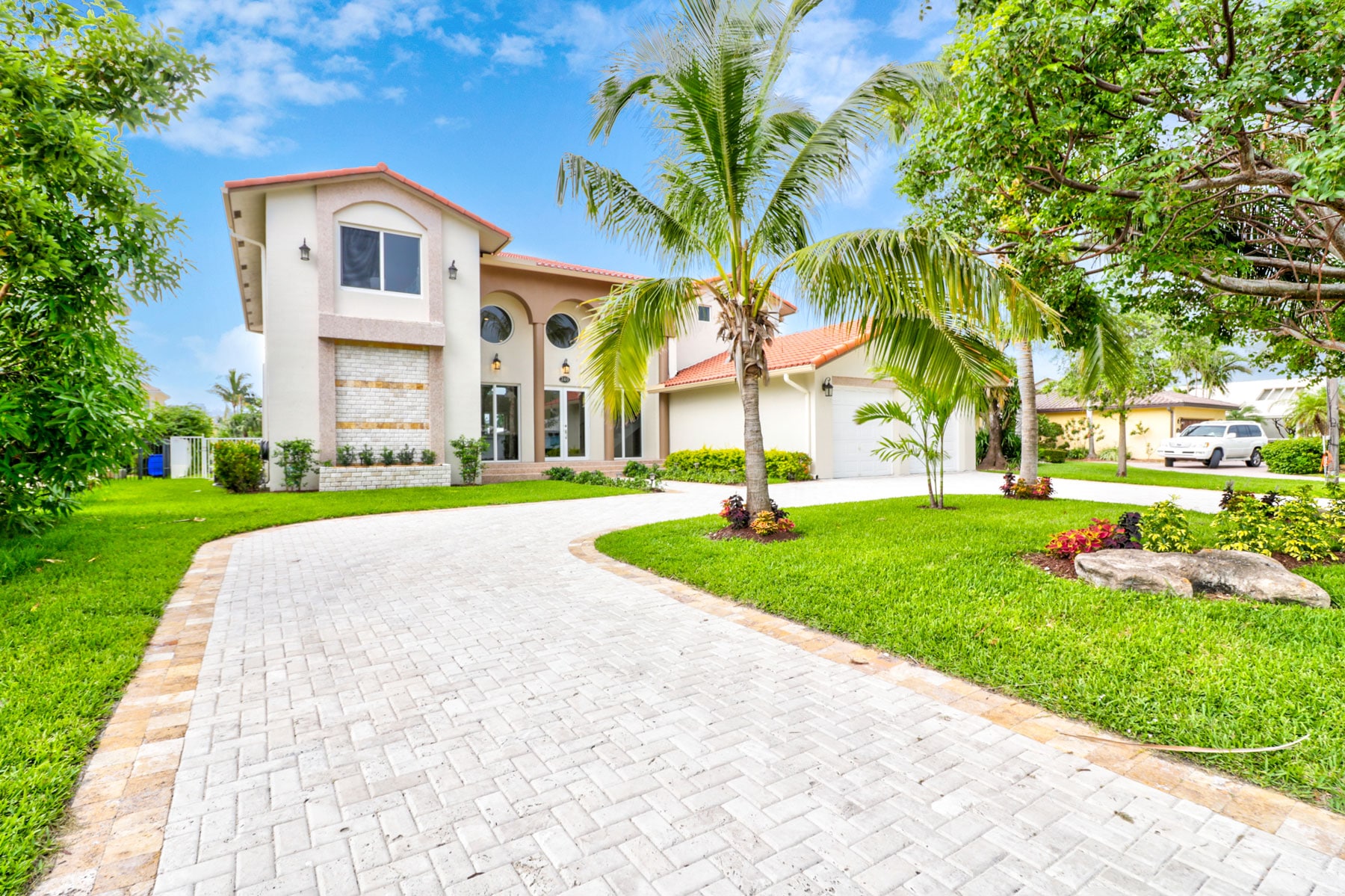 Rent
Large Villas 5+ Bedrooms
Tranquility Beach Resort
This professionally decorated Fort Lauderdale home has it all! It is the perfect destination for…
---
Want to learn more about Florida Luxury Homes Rentals Group?
Contact us or see how to rent one of our luxury rentals today.