Welcome to Pompano Beach, "Florida's warmest welcome." Located in Southern Florida's Broward County, Pompano Beach is a beautiful, beachside town just north of Fort Lauderdale. Pompano Beach is part of Southern Florida's famed Gold Coast, which includes Boca Raton, Fort Lauderdale, Hollywood and Palm Beach. Pompano Beach consists of 25.8 square miles and is adjacent to Fort Lauderdale's northeast border. This gives its 102,000 plus permanent residents convenient access to Fort Lauderdale's nightlife, cultural activities, Las Olas shopping promenade and Fort Lauderdale Airport. Visitors to Pompano Beach will discover miles of beach along the temperate Gulf Stream awaiting any sun-thirsty traveler. Beautiful beaches and fishing opportunities are just part of the allure. Many buyers seek out Pompano Beach for its convenient location. Centrally located between Palm Beach and Miami, Pompano Beach has earned the nickname "The Heart of the Gold Coast." Bursting with amenities and activities, Pompano Beach lives up to the promise in its name.
Pompano Homes For Sale:
Pompano Beach offers numerous waterfront, ocean access homes that are close to local shops and restaurants. Home buyers can shop the direct oceanfront single-family homes that are located on Bay Drive in the Hillsboro Shores Community (link). Buyers can also explore listings on the ocean access canal or Intracoastal-front homes. These properties are perfect for those who enjoy fabulous waterfront views and the ability to dock large or small vessels.
Waterfront communities in Pompano Beach include: (links to DW IDX page?) Garden Isles, Harbor Village, Hillsboro Shores, Pompano Isles, Cypress Harbor, Cypress Isles Estates Cypress Lake Estates, Cypress Point, Hillsboro Harbor, Palm Ridge, Pompano Shores, Santa Barbara Shores Snug Harbor Santa Maria Harbor, Terra Mar Island Estates and Waterview Estates.
Another popular area is called 'Old Pompano' which have many over sized lots and quite a few of the homes have been remodeled. Of course, there are several opportunities for homeowners and investors in this area.
Popular for more than beaches and fishing opportunities, Pompano Beach is undergoing a major revitalization project in its historic downtown. Since 2009, over $10 million has been invested to revitalize and modernize Pompano Beach Boulevard between Atlantic Boulevard and Northeast Fifth Street. The redevelopment will bring a new look to the downtown area, reminiscent of Sydney, Austrailia's Symphony Hall.
Pompano Beach really 'has it all,' and has invested heavily in redeveloping our City. Some of these projects include beautifying the beach walk area on Atlantic Boulevard leading to the beautiful new Ocean Park and Beach area, the gorgeous new parking garage, the new Beach Fire Station and Beach Library, and, of course, the new combination Cultural Center which will host dance, theater and art and Library across from City Hall.

The Pier is the next project the City is working on — which will be a fishing village with great eateries and a new shopping center. When completed, the village will span more than six oceanfront acres, feature 48,000-square-feet of retail space, and will include a unique pedestrian promenade that has been officially dubbed Pier Street.

With so much to offer and more improvements to come, it's not surprising that Pompano Beach has been listed as one of the top real estate markets in the country, and been featured as one of the nation's top vacation home markets.
Learn more about Pompano Beach.
Check upcoming events in Pompano Beach
Learn more about Broward County
Follow Pompano Beach on Facebook for the most current information about the town.
No matter what you are looking for in your Florida home, you'll find it in Pompano Beach! With convenient amenities and a picture perfect lifestyle, Pompano Beach is the Fort Lauderdale community you've been looking for… look no further!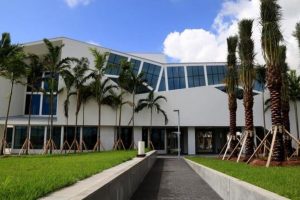 Pompano Beach has it all. From relaxing on the beach to fine dining and terrific shopping. The city is known for its excellent boating and fishing, accentuated by an offshore living coral reef accessible to scuba divers and snorkelers. Anglers and families flock to the 1,000-foot-long municipal fishing pier, beachside playgrounds, grills and picnic tables. Pompano Beach also maintains more than 50 local parks for sports enthusiasts or those who enjoy outdoor relaxation. The city offers a number of challenging golf courses, beautiful country clubs, lavish marinas and more. Local attractions and shopping in Pompano Beach provide a myriad entertainment options. Annual special events include a holiday boat parade in December, seafood festival in April, and fishing rodeo in May. The events promise fun for people of all ages. Residents and visitors alike will have unlimited access to the wonderful amenities and features of this charming city.
The Pompano Beach Community Redevelopment Agency has implemented an amazing 10 year plan that already has seen the A1A and Atalntic Beach area complete made over, a beautiful new city parking lot, a new Fire House for the A1A station, a new 'beach' Library, and in May 2017 the opening of the Cultural Center and Library at Atlantic across from City Hall. The Cultural Center will host Dance, Theater, Chorus, and so much more, including a Gallery area for visiting artists.
Check out these amenities and attractions nearby to the Pompano Beach Community…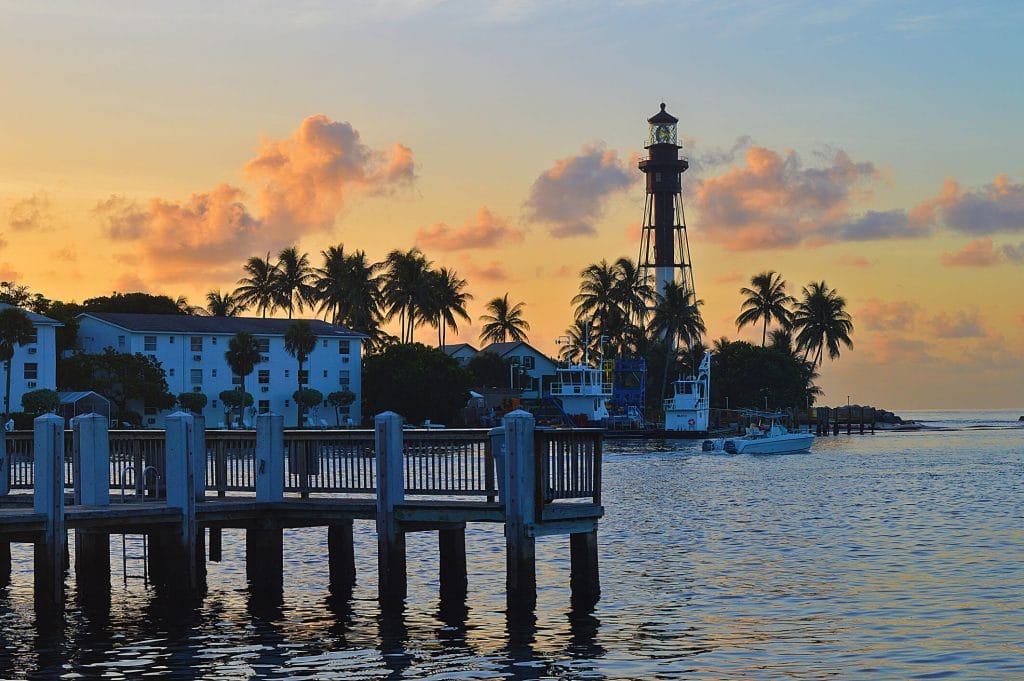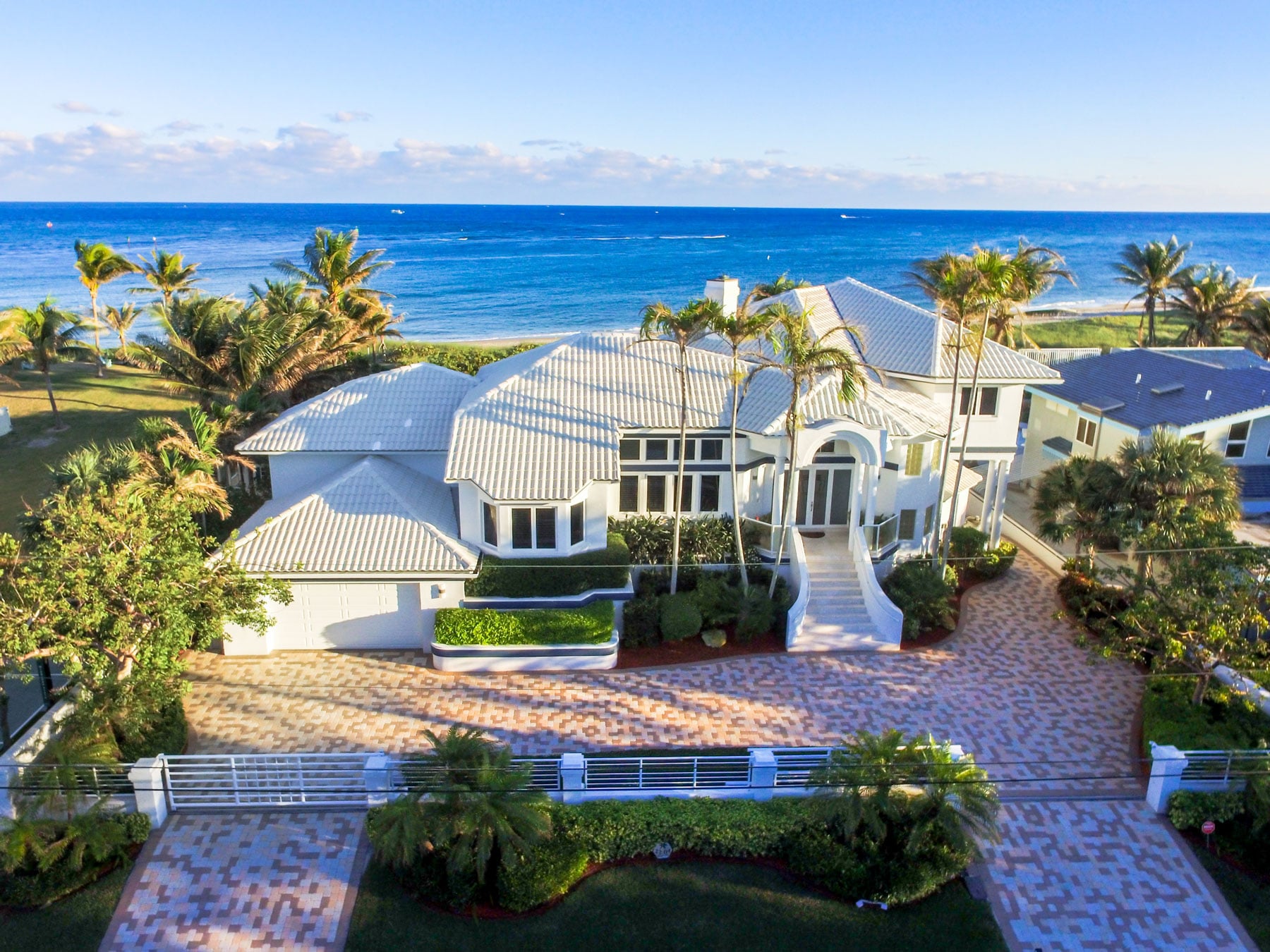 Rent
Large Villas 5+ Bedrooms
Ocean Bay Resort
Welcome to Ocean Bay Luxury Beach House, in the Private enclave of Hillsboro Shores, nestled…
---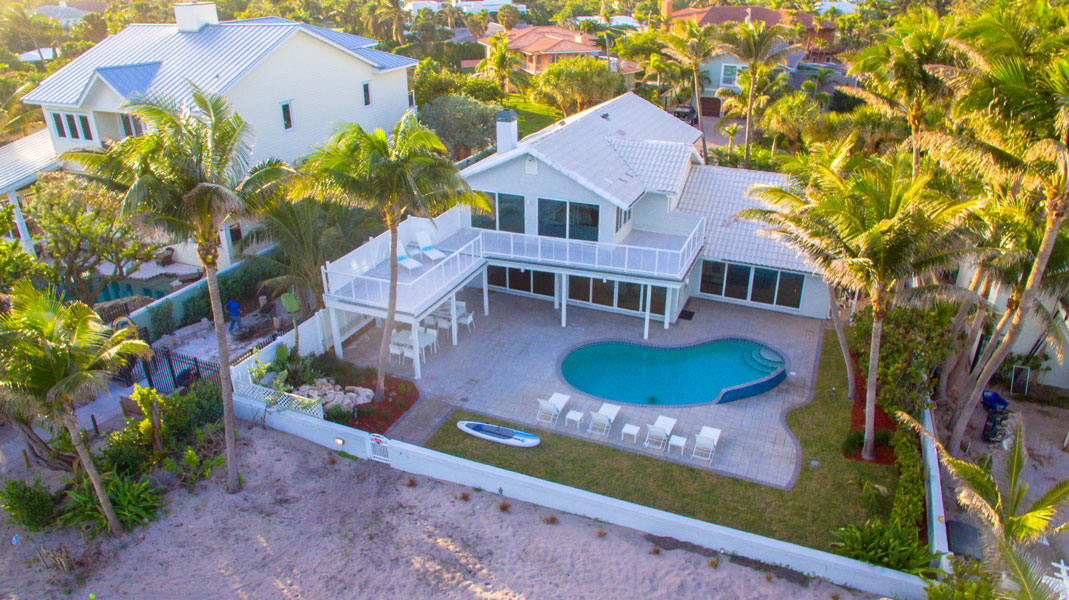 Rent
Large Villas 5+ Bedrooms
Ocean Front Family Home
2300 Bay Dr
There is nothing like being directly on the ocean. This home was completed remodeled in…
---